Global Solidarity Report 2023
Measuring the strength and resilience of the international community, for the first time
How is the world doing in 2023? How strong is global solidarity? What is the state of the much-invoked "international community"? Have milestones like the COVID-19 pandemic and Russia's invasion of Ukraine hurried the decline of the international order? Or have they maybe increased a sense of urgency to unite against common threats?
The answers to these questions are critically important. Many people have an opinion. But the discussion is more often grounded in anecdote than data and evidence. Given the far greater salience of punchy bad news stories over incremental successes, there is a risk that an overly pessimistic consensus emerges. The Global Solidarity Report launches a more balanced yardstick for how the world is doing, a stronger narrative of global solidarity and community.
Download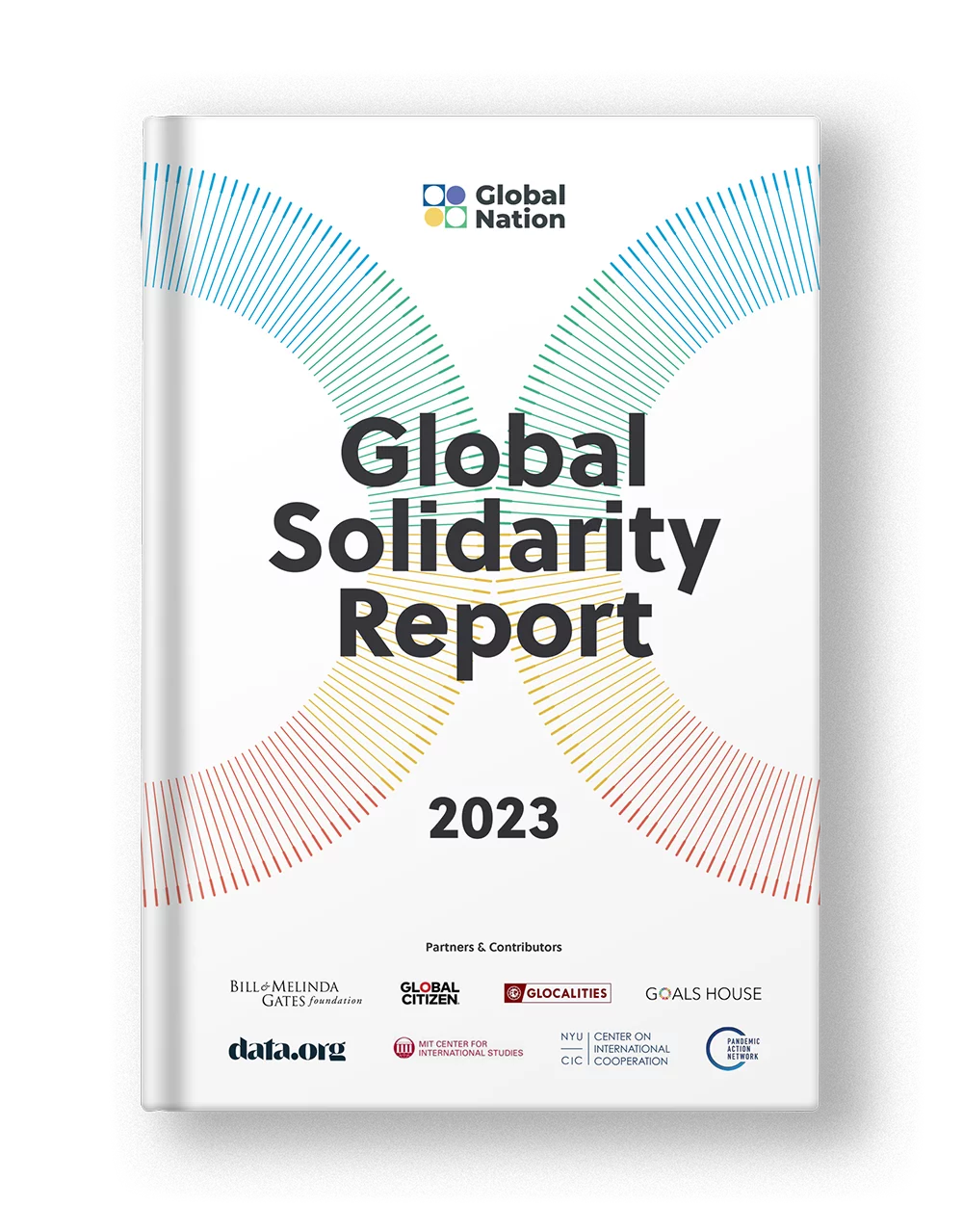 "The only solution to these unprecedented challenges is an unprecedented increase in global solidarity. The good news is that people everywhere have more solidarity with each other than governments have so far mustered. We need to channel that good will into real action."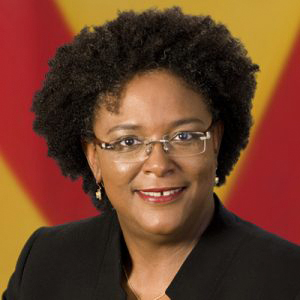 Mia Mottley
Prime Minister of Barbados
"By focusing our attention on the collective impacts we face, the institutions we need to respond effectively, and the identities that, in the end, are the basis on which sustainable progress will be founded, this report reminds us of the necessity to "reignite global solidarity," the theme of this year's UN General Assembly."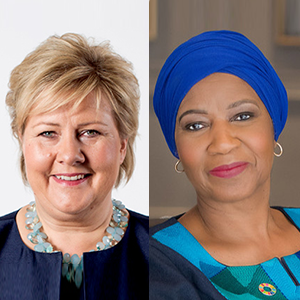 Erna Solberg & Phumzile Mlambo-Ngcuka
Former Prime Minister of Norway
Former Deputy President of South Africa and Executive Director of UN Women
"We must bring individuals back to the forefront of multilateralism. A lot of people feel that the realm of international affairs is too distant and abstract for them to meaningfully impact it. But it doesn't have to be that way."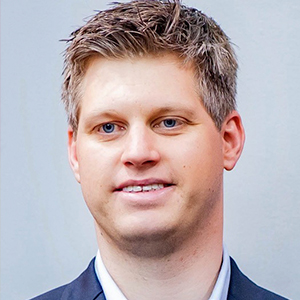 Michael Sheldrick
Co-Founder and Chief Policy, Impact and Government Affairs Officer, Global Citizen
"When we talk about 1.5ºC, it's not a political statement – this is what science demands of us as a minimum. Who will join us in acting on the basis of science?"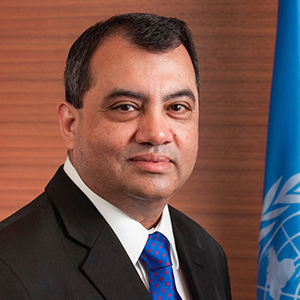 Saber Hossain Chowdhury
Special Envoy to Hon. Prime Minister of Bangladesh (Environment & Climate Change)
"If a new disease were to emerge from Nigeria, the whole world would be at risk. That is why international cooperation is so important – not just for Nigeria, but to enable every country to set the systems in place to protect its own people, and the rest of the world, from diseases that do not respect borders."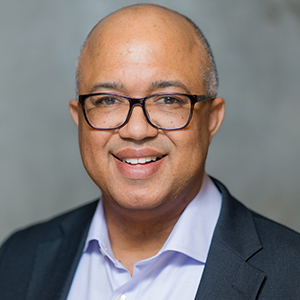 Chikwe Ihekweazu
Assistant Director-General, WHO
"Current levels of solidarity cannot adequately address the climate loss and damage that vulnerable countries face from the amount of climate change already baked in. But this report shows that we must not give up hope. The ingredients of a solution exist in public perceptions, hopes and anxieties."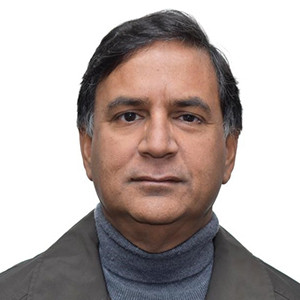 Avinash Persaud
Special Envoy on Climate Finance, Barbados
"The prevailing structure for financing global challenges is that of "foreign aid." In this paradigm, a few rich countries are expected to foot the bill. A number of very poor countries are expected to benefit. Meanwhile, the vast majority of the world's population live in countries that are hardly expected to contribute, or benefit, or decide on much at all. This is the logic of charity, not solidarity."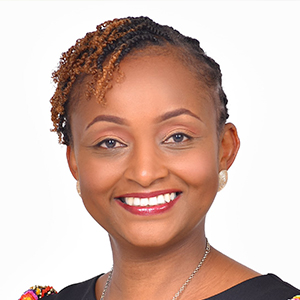 Wanjiru Kanyiha
Network Coordinator, Global Public Investment Network
"If we can forge a greater sense of global solidarity through shared identity – imagining others around the globe as an extended community about whom we care deeply – this may compel climate-related sacrifice in the manner a soldier goes to war for the nation."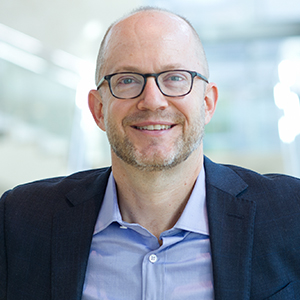 Evan Lieberman
Director, Center for International Studies, Massachusetts Institute of Technology
"The pandemic we face today is a pandemic of poor and expedient choices by world leaders, many in the private sector and a powerful few who drive the decisions that continue to harm our planet and its population. We must pivot to a new ambitious path – one with solidarity and partnership at its core – otherwise our health and survival are in peril."
Vanessa Kerry
WHO Special Envoy for Climate Change and Health
"Only by fostering the solidarity we need at all levels – from local to national to regional – are we likely to see governments whose short-term values and interests coincide with the longer-term action we need to preserve peace and a livable planet for our kids."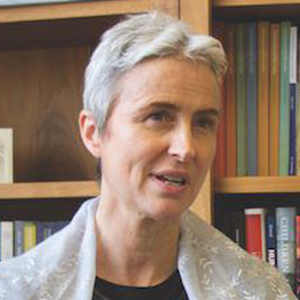 Sarah Cliffe
Executive Director, New York University Center on International Cooperation
"The Global Solidarity Report 2023 has for the first time measured the state of our international community. Our great Swedish professor Hans Rosling used to say: "The first thing to think about the future is to know about the present." This report helps us do that."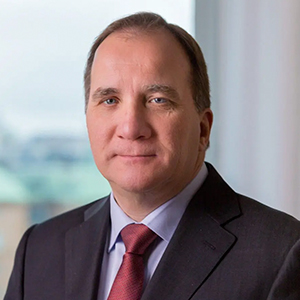 Stefan Löfven
Former Prime Minister of Sweden
We are in the Danger Zone
The report includes a new scorecard, featuring 11 recent, quantifiable indicators that tell a story on the current level of global solidarity. Findings include:
The global public demonstrates substantial support for solidarity, and wants to collaborate to solve collective action problems.
But institutions are not strong enough to deliver – they need more funding and better representivity.
Crucially, the impacts of global cooperation are at their most worrying in decades, from health to CO2 emissions, from conflict deaths to economic convergence.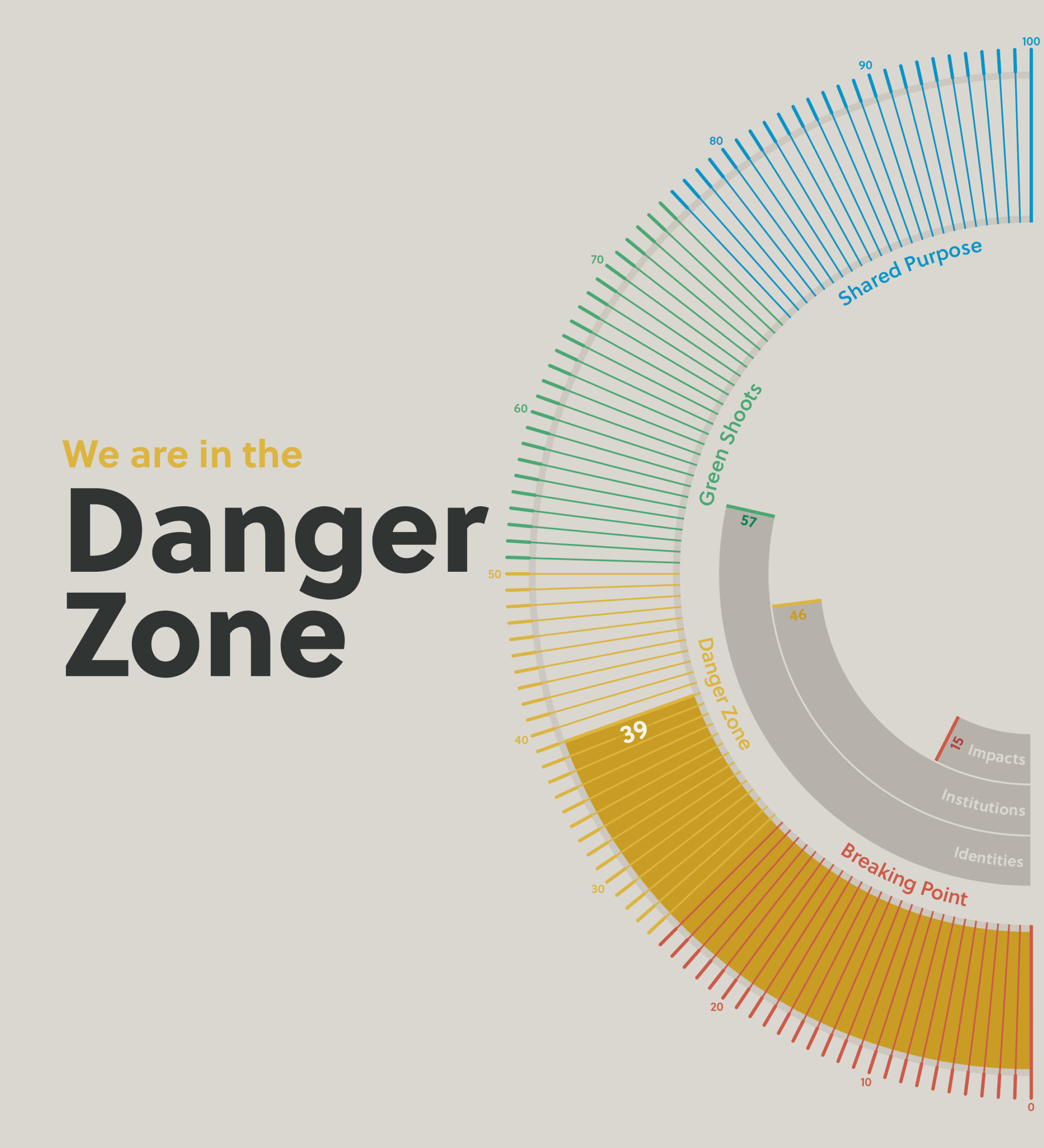 Just transition, now
Cooperate against viruses
Pool global resources
Links to download
Read the Report
Partners to the Report
The Global Solidarity Report is a publication of Global Nation, with support from the Bill & Melinda Gates Foundation and in partnership with Global Citizen, Glocalities, and Goals House.
This report was developed in consultation with experts representing a variety of disciplines, backgrounds, and views from every continent. A heartfelt appreciation to the individuals who generously shared their knowledge and insights, and whose collaboration was instrumental in bringing this report to life.